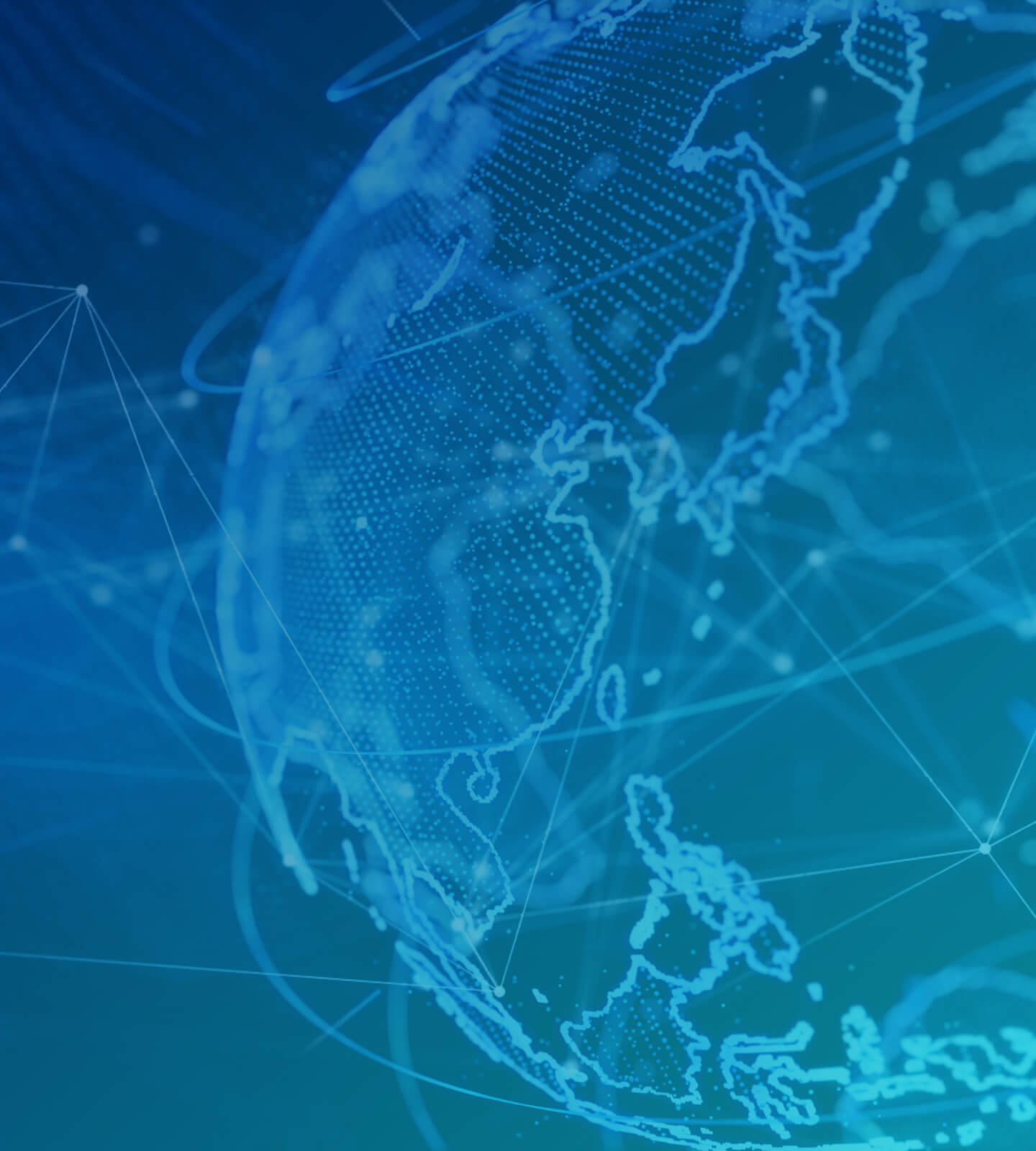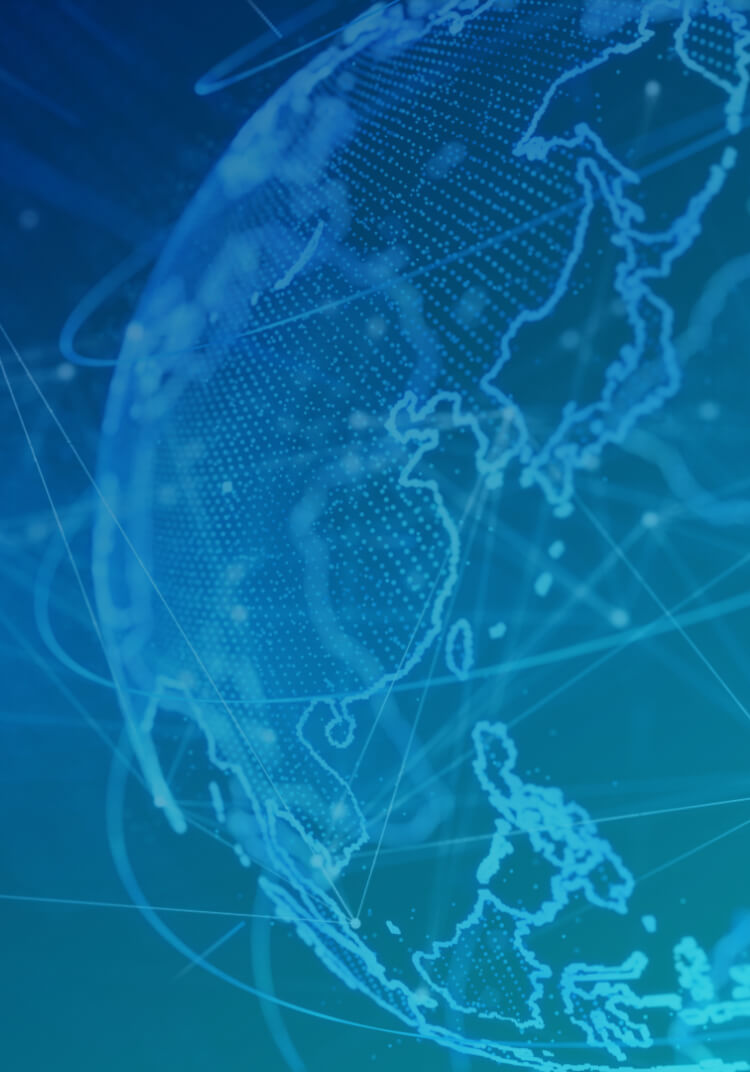 Those rare things that
move the world!
What rare things?
Precious materials known as rare metals and rare-earth elements.
AMJ specializes in the procurement of precious materials that are available only in limited quantities
from a limited number of countries.
For motor vehicles, vital infrastructure, electronics, and much more!
AMJ is a specialist trading company that is strongly focused on materials that move the world
and are of vital importance in many different fields of manufacturing.